With almost 17,000 digital consultations on Citizen Space at present, there's no shortage of stuff worth looking at at any one time. Here's four public sector consultations that are currently open – all covering important topics, and all making for potentially useful examples to emulate if you've got surveys of your own coming up.
---
The UK's Department for Environment, Food & Rural Affairs (Defra) are consulting on packaging waste 🚮
One of several consultations on environmental issues at the moment, it even got shared by No. 10 directly:
---
The Isle of Man Government's Department of Health and Social Care (DHSC) is consulting on the prescribing of medicinal cannabis 🌿
This survey makes good use of Fact Banks – adding expandable dropdowns under certain questions so that the top-line question itself can remain simple and easy-to-read but making it easy for people to get loads more background info should they want it without even having to leave the page.
---
Birmingham City Council are consulting on electric vehicle charging 🚗⚡️
The survey walks participants through tons of info about the options under consideration, including via a neatly-embedded video, a surprising frequency of the word 'lance' and our favourite explanatory diagram of the week: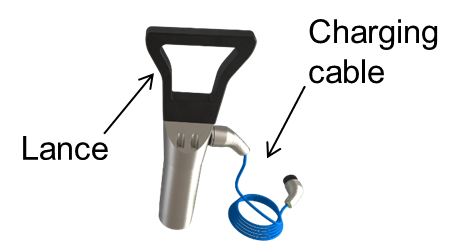 ---
Hackney Council are consulting on how to make their services and the community friendly to autistic residents 🗺🏙
The questions here are framed in such a way that a potentially matter-of-fact survey manages to feel genuinely considerate and interested. Really good mix of multiple-option questions ('what prevents you from accessing support or services?') and open-ended free-text ones ('what is working well in terms of the support and services you receive as an autistic person?')
(If you haven't seen it already, there's a great, in-depth, recent interview with Hackney's Consultation Manager on the council's work to bring digital transformation to their consultation activity that's well worth checking out.)
---
As we said, that's just a tiny sample of the thousands of live examples on the Aggregator. And if you'd like to chat through some forthcoming online consultations of your own, you can always drop us a line.